Top Articles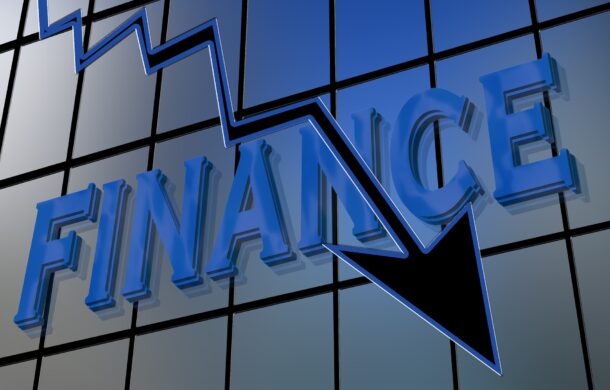 Recessions are a natural part of the economic cycle. They can be caused by a variety of factors, such as a financial crisis, geopolitical ...
0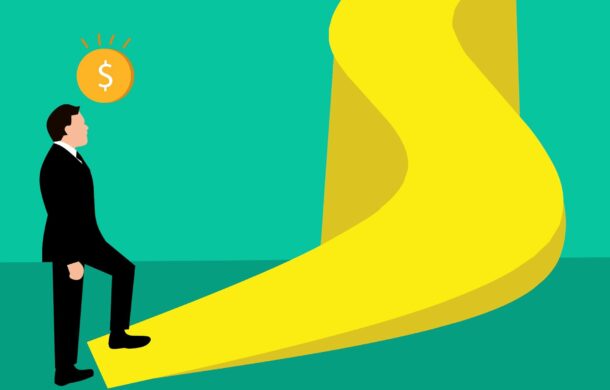 Losing your job can be a challenging and unsettling experience, bringing about financial uncertainties that need to be addressed promptly and ...
0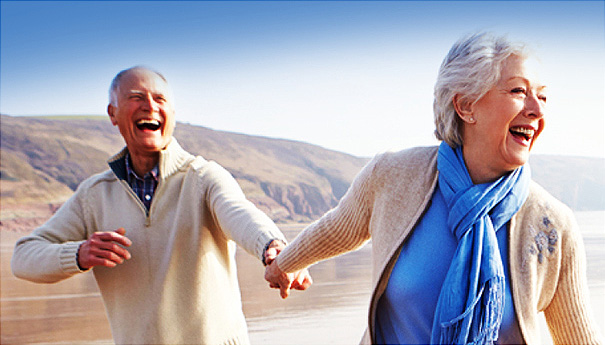 So you just turned 50, and all of a sudden you start seeing online ads for AARP, seeing the magazines everywhere you go, and getting the ...
0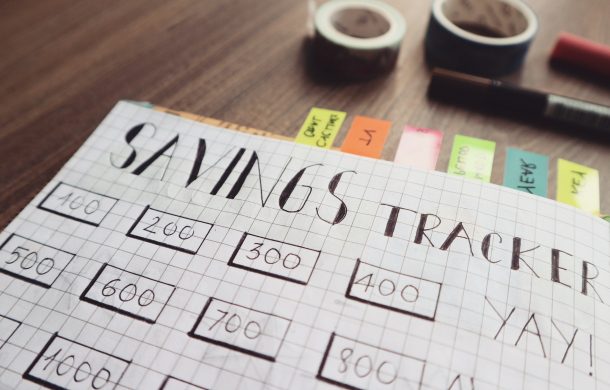 The 65-and-older population has seen rapid growth since 2010, as baby boomers born in the two decades after the second world war begin to gray. ...
0