Top Articles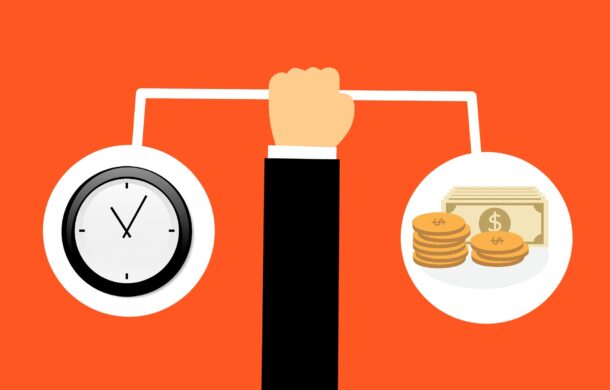 Money management refers to planning your money and liquid finances so that you can make the most of it. It typically involves saving and ...
0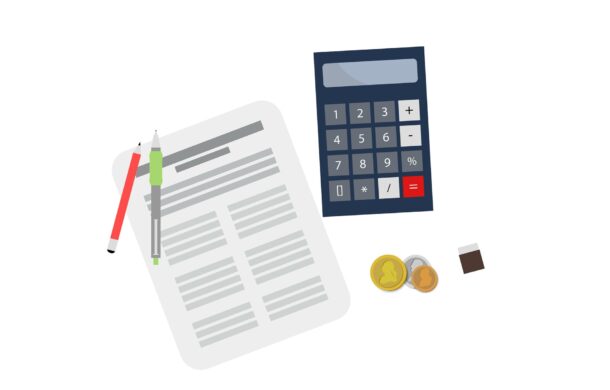 Budgeting is non-negotiable when you want to manage your money judiciously. While budgeting is not perfect and will not solve all your financial ...
0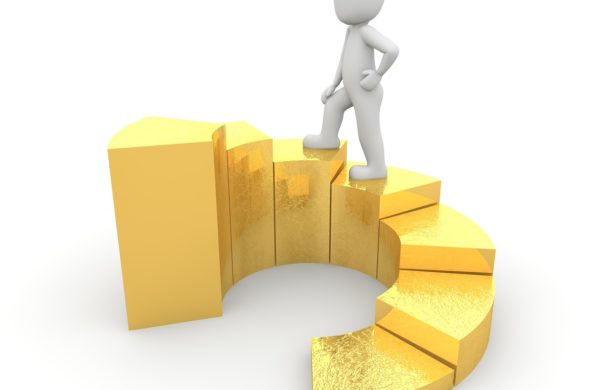 Financial independence is empowering and is often viewed as proof of professional success. However, in today's hyper-competitive market ...
0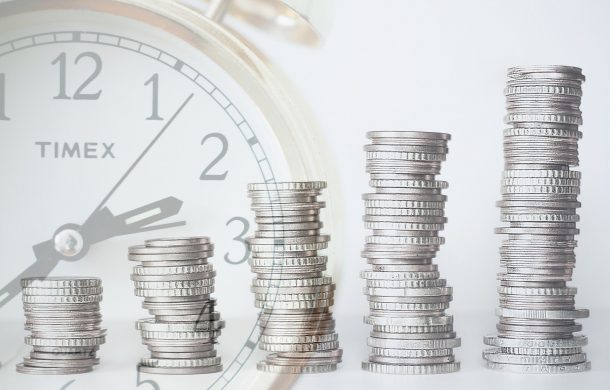 As the economy continues to grapple with the effects of Covid-19 or the Wuhan virus, many American workers are being forced to retire early. ...
0