Top Articles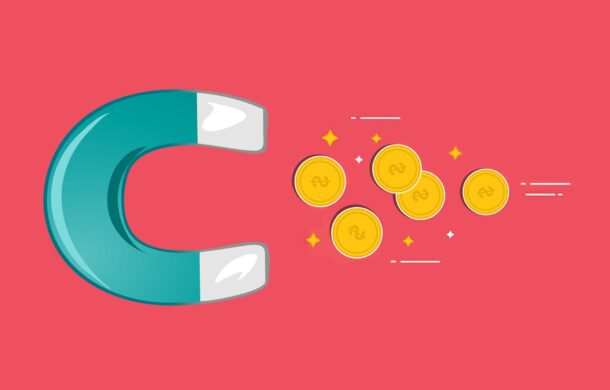 Retirement does not have to mean that you stop earning money even if you are fit enough to work. If spending endless hours staring out from the ...
0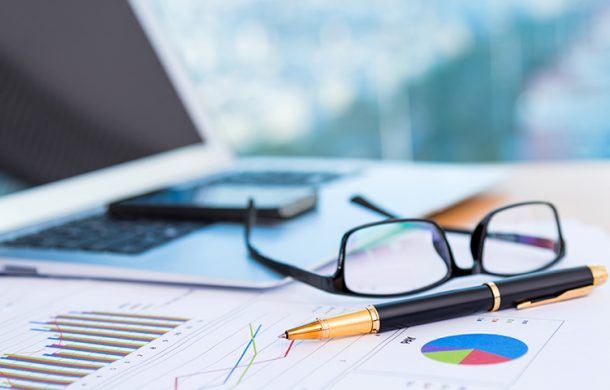 There's nothing more difficult and confusing than choosing the right insurance, whether it's health, homeowners, or auto. There's so much ...
0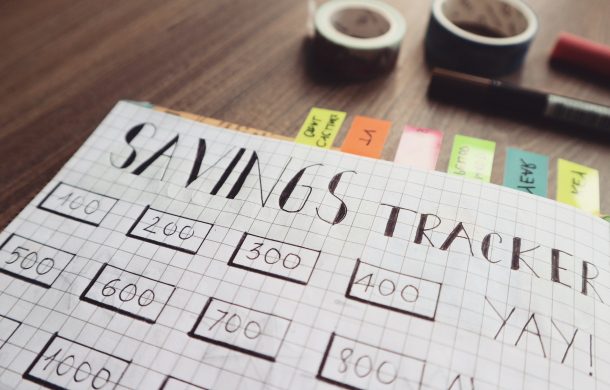 An unprecedented year with far-reaching economic consequences is coming to an end. It has had an impact on everyone's personal finances in one ...
0