Top Articles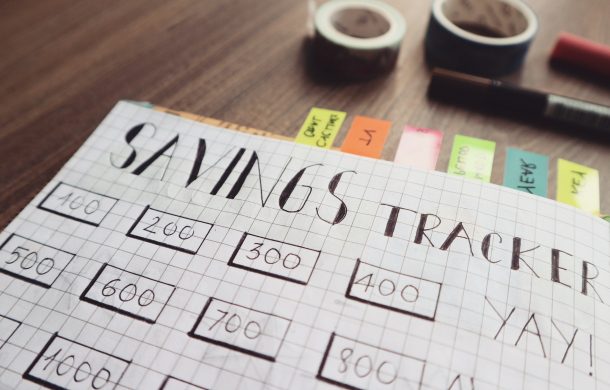 The 65-and-older population has seen rapid growth since 2010, as baby boomers born in the two decades after the second world war begin to gray. ...
0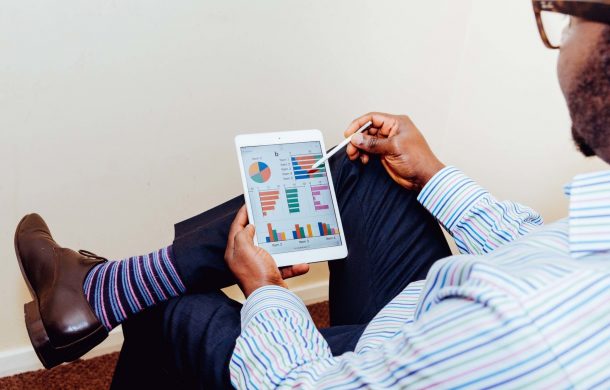 Billionaires are different from the rest of us – clearly in terms of their enormous wealth. Now the big question is this – how did they achieve ...
0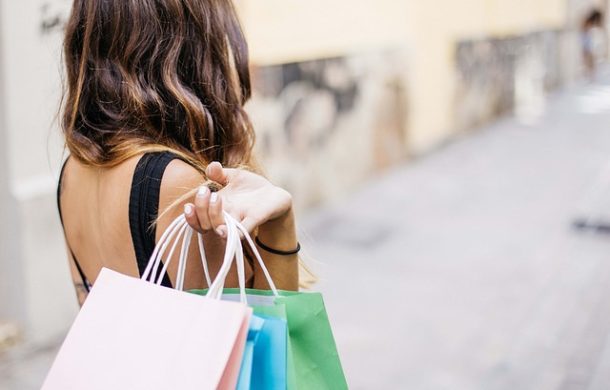 Gifting your near & dear ones, your friends, colleagues is always fun and yet, the age-old habit of gifting can pinch your wallet big time. ...
0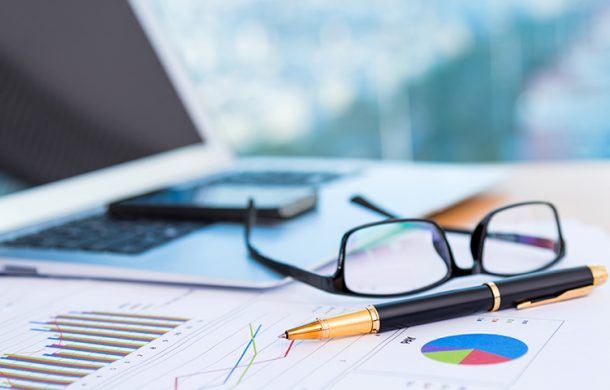 There's nothing more difficult and confusing than choosing the right insurance, whether it's health, homeowners, or auto. There's so much ...
0