Top Articles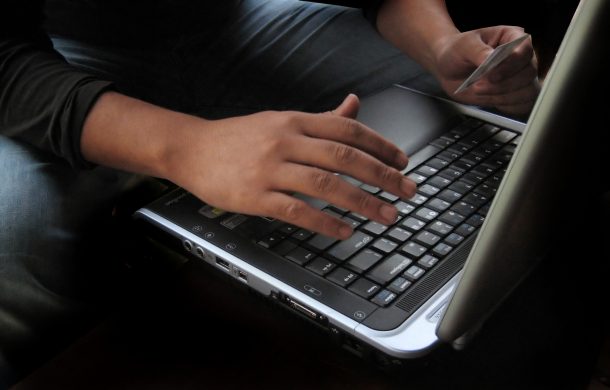 Credit scores are used by landlords, employers, phone service providers, mortgage lenders, insurance companies, and everyone else in between to ...
0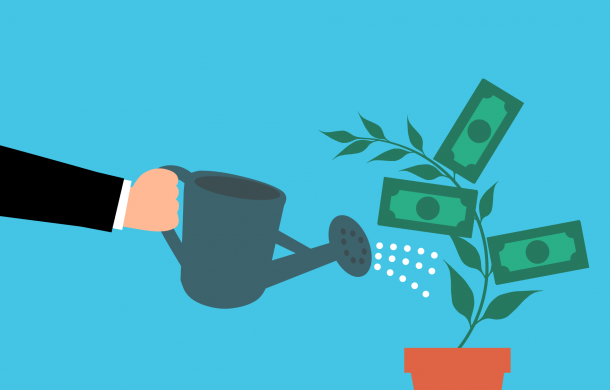 It can be difficult to pick between investing your surplus income and saving it. This is true for people that have just started working on their ...
0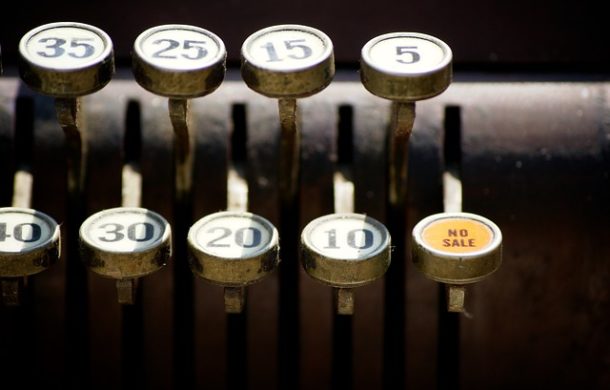 The American economy is stronger than ever (thanks tax cuts!), the job market is booming (thanks less regulations!), and providing Americans with ...
0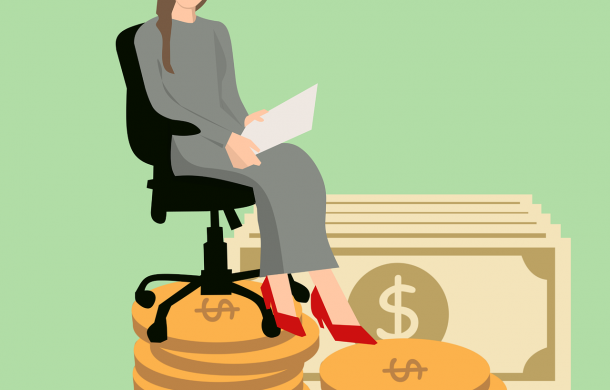 People are usually eager to hand out advice, especially on subjects like personal finance. The chances are that you have received financial ...
0