Top Articles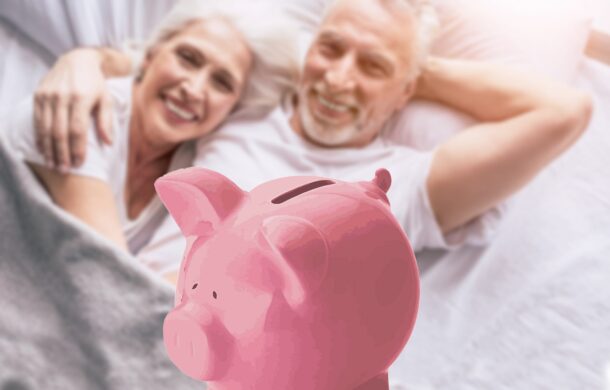 Planning for retirement is a critical aspect of financial well-being, but life's uncertainties can sometimes lead individuals to fall ...
0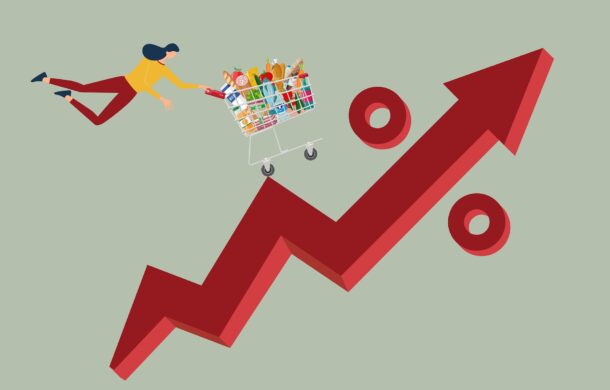 As the cost of living continues to increase because of government overspending, many individuals and families find themselves facing financial ...
0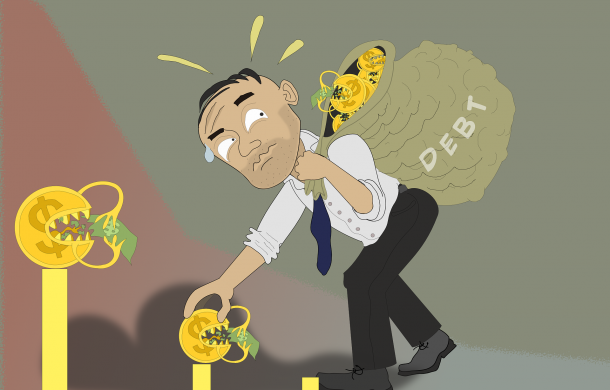 You can do a number of things to eliminate debt entirely, or at least pay off most of it. Being in debt can be stressful for anyone, regardless ...
0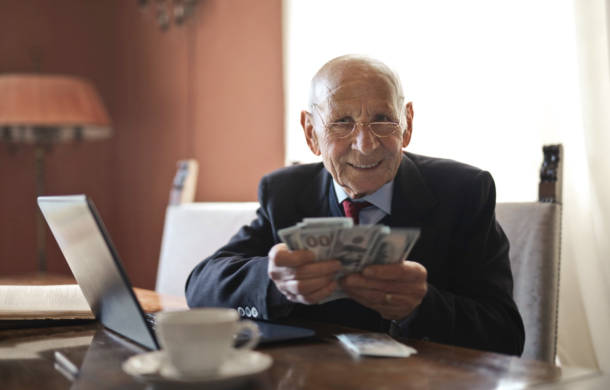 Retirement life has its own sets of perks and downsides. While you get to spend more time with your loved ones and enjoy life, in general, there ...
0