Top Articles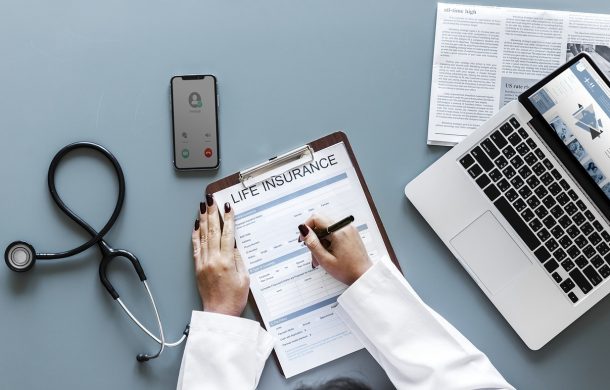 Life insurance is an excellent tool to secure the financial needs of your family in your absence. A survey conducted by Northwestern Mutual in ...
0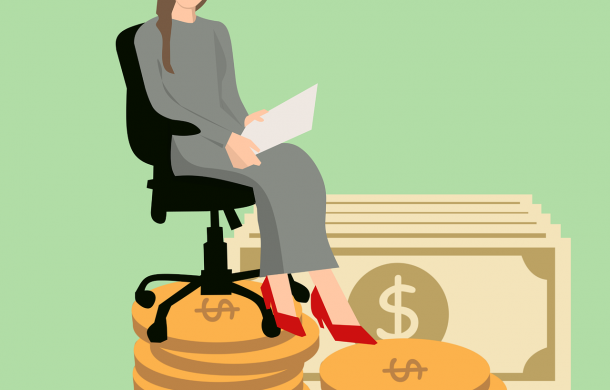 People are usually eager to hand out advice, especially on subjects like personal finance. The chances are that you have received financial ...
0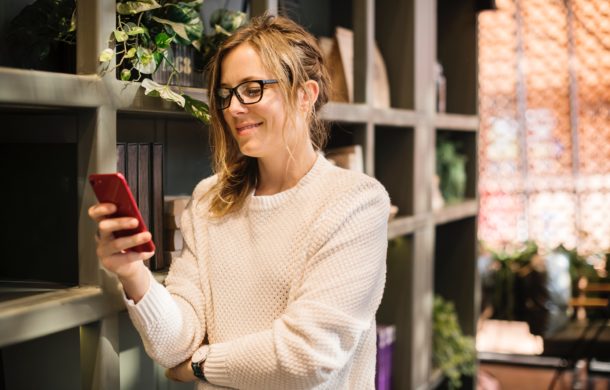 It seems like you can't get away from having a smartphone these days. Everything you do, everything you come across, there's an app for that. ...
0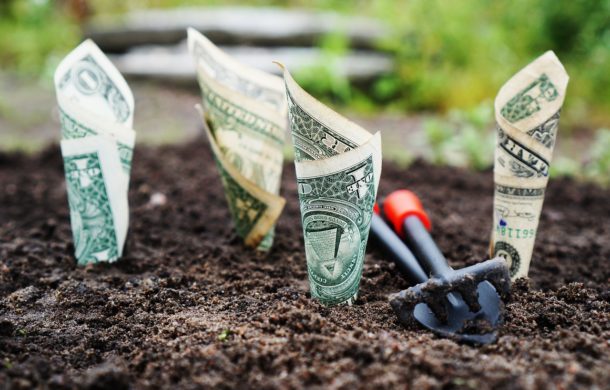 Everyone likes to spend, but when it comes to saving, not everyone is good at it. Americans are among the world's worst savers. From low ...
0