Top Articles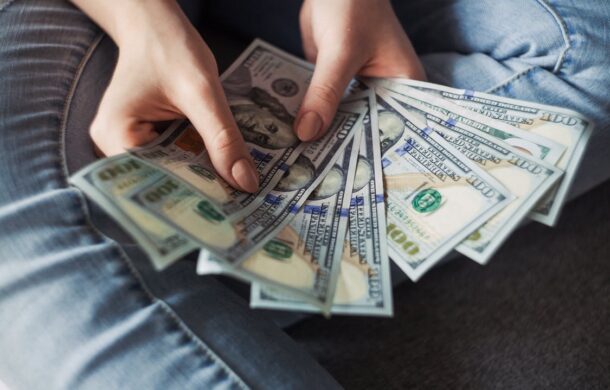 Ready to embark upon your college life? It's time to learn some surefire financial tips for college students that will serve you well when ...
0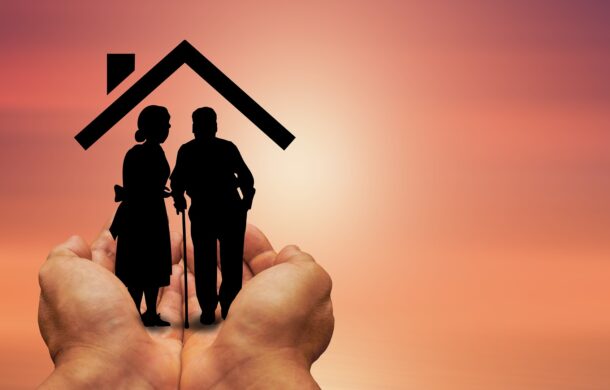 People work because they like to work or because they have no choice. Some of them find work that they love, and at best, they may ease off on ...
0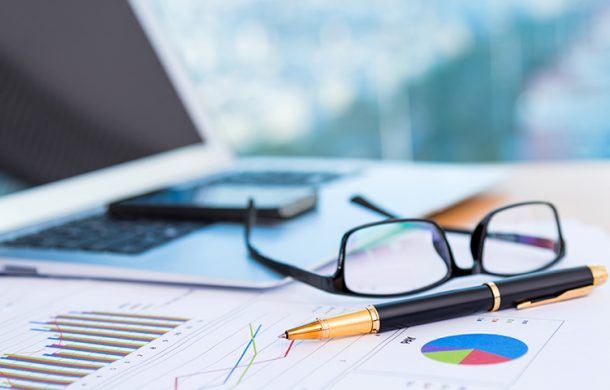 There's nothing more difficult and confusing than choosing the right insurance, whether it's health, homeowners, or auto. There's so much ...
0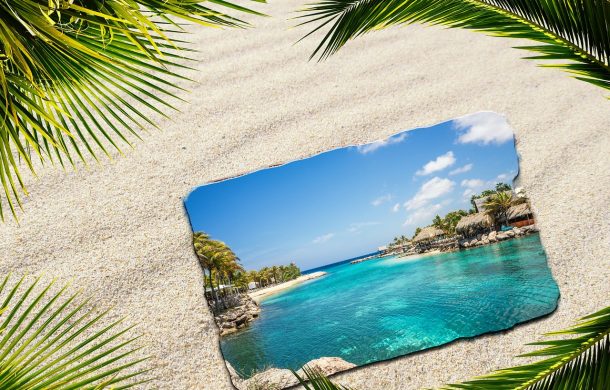 The right credit card can make or break your travel budget and costs, regardless of whether you are planning an annual family trip or are a ...
0